Eleni is a London-based composer who creates original music and sound design for all media.
Her extensive credits include commercials for brands such as Sony, Ikea, Mazda, and Land Rover; award-winning films and documentaries; games/apps for Johnnie Walker and Lego; the BAFTA winning series for Nickelodeon 'My Favourite Bedtime Story'; and an upcoming 7-part TV series.

"I've worked with Eleni on a number of projects and she is unquestionably a highly capable, creative and meticulous composer. When it comes to composing music for a film or commercial, her great strength is that she not only thinks musically when interpreting a brief, she also thinks conceptually. For me, as a director, this is vital if the images and music are going to work seamlessly together on screen - something that Eleni achieves every time."
Trevor Melvin - Director - RSA Films
"I recently had the pleasure of working with Eleni on a commercial for Lebara mobile. From a producer's perspective I found her to be creative, mindful of timely delivery and receptive to feedback. I would recommend Eleni for commercial work and I'm sure we'll be working together again soon."
Ajay Arora - Owner - Nodachi Design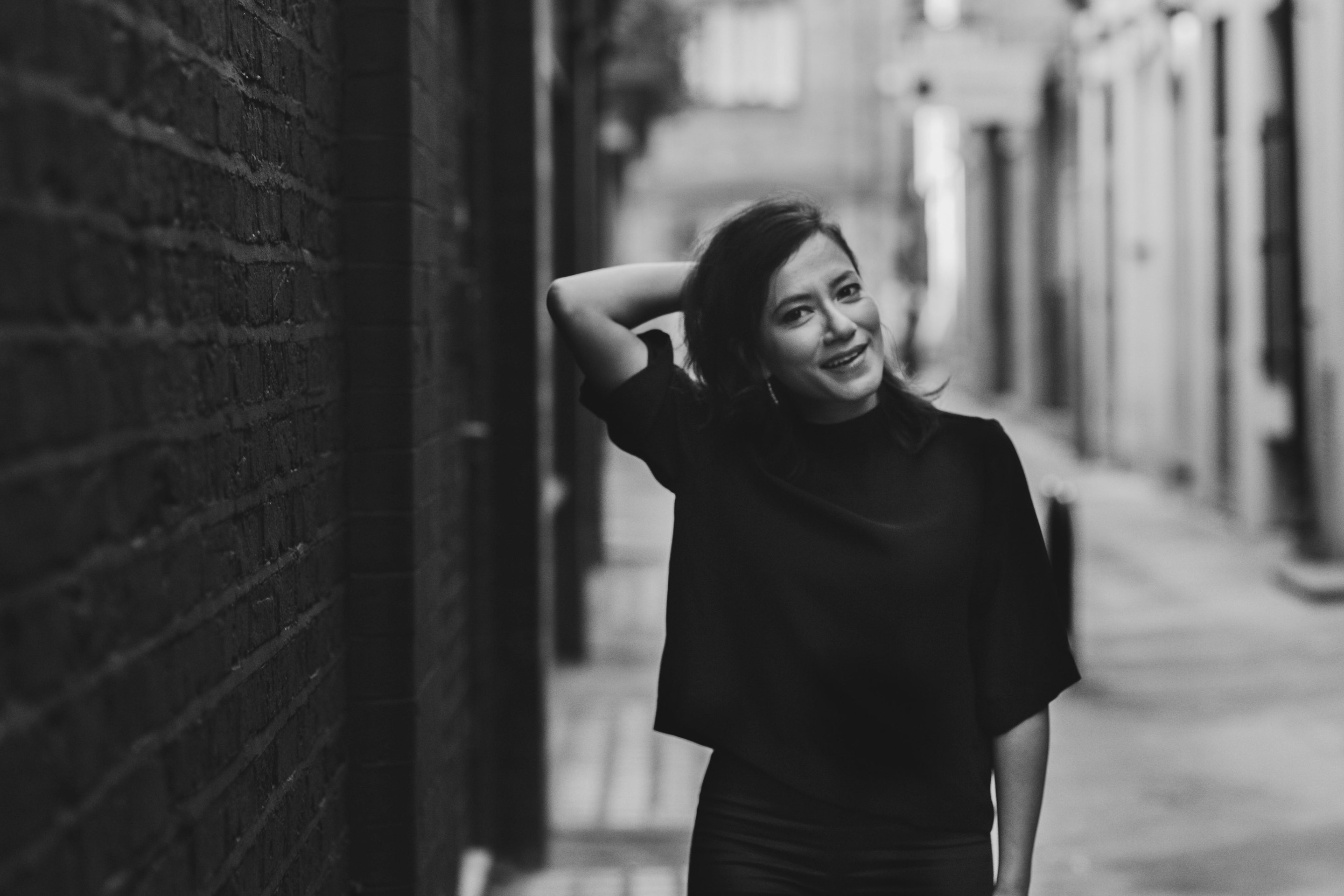 © 2021 Eleni Hassabis. All rights reserved.