Eleni is a London-based composer who creates original music and sound design for all media.
Her extensive credits include commercials for brands such as Sony, Ikea, Mazda, and Land Rover; award-winning films and documentaries; additional music for Peaky Blinders and Netflix; the BAFTA winning series for Nickelodeon 'My Favourite Bedtime Story'; and a new 10-part series 'Breakwater'.

"I've worked with Eleni on a number of projects and she is unquestionably a highly capable, creative and meticulous composer. When it comes to composing music for a film or commercial, her great strength is that she not only thinks musically when interpreting a brief, she also thinks conceptually. For me, as a director, this is vital if the images and music are going to work seamlessly together on screen - something that Eleni achieves every time."
Trevor Melvin - Director - RSA Films

"Eleni Hassabis, who did the sound and music, joined from the beginning. She was always there to give updates on the music whenever we sent her new sections of the animation. She was great to work with."
Maki Yoshikura - Animator/ Director

"Eleni first came onto my radar with some work for our Music House label. It stopped me in my tracks! I contacted her and began email correspondence, and we did a few songs for our EVO library. I've wanted to work more with her for a long time so when this opportunity came up, I jumped on it."
FirstCom Music (Universal)

"I recently had the pleasure of working with Eleni on a commercial for Lebara mobile. From a producer's perspective I found her to be creative, mindful of timely delivery and receptive to feedback. I would recommend Eleni for commercial work and I'm sure we'll be working together again soon."
Ajay Arora - Owner - Nodachi Design

"We met up with Eleni during the voice over session in Soho, where we gave her our feedback on the excellent first music draft. We all loved the cello parts that she had recorded; using the real instrument not only sounded great, but also helped to re-enforce the premium appeal of the brand.
Once back at LFO, I liaised directly with Eleni as she fine-tuned the music. I re-pitched various elements within the sound design to match the key of the music and this really helped the sound and music to flow as one, as per the brief."
James Saunders - LFO Sound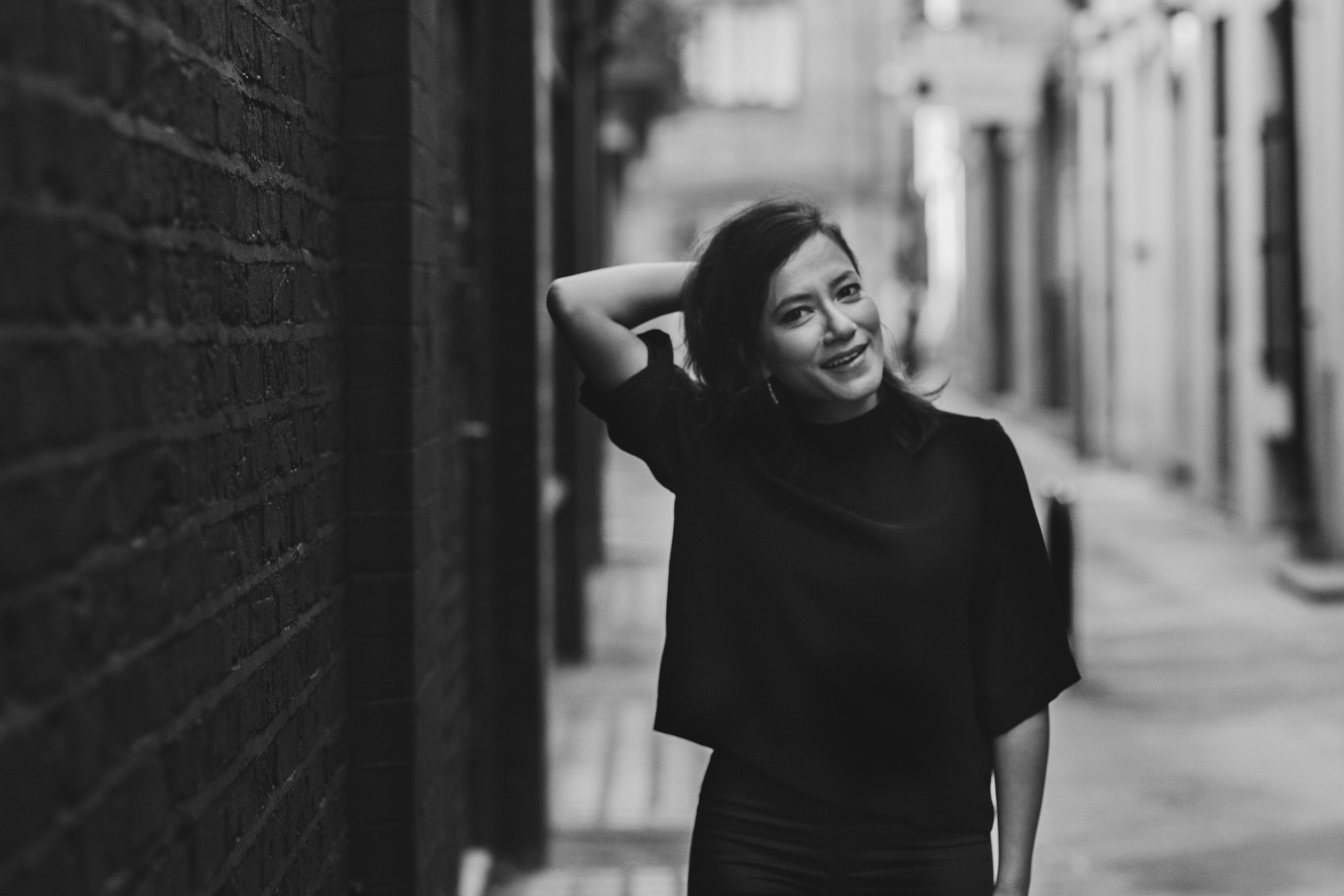 © 2023 Eleni Hassabis. All rights reserved.